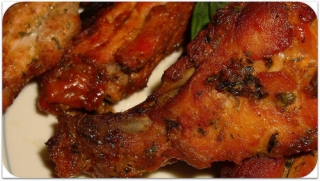 Ready to Eat Platters are prepared in our kitchen and includes combinations of the above snacks. Platters are perfect entrées while guest socialise at your function. Platters are presented in stylish and trendy trays with garnish and dip to suit your function requirements. Choose from our set platters or make up your own platter.

Home Cooked Meals are ideal for dinner parties for 10 or more guests. We specialise in traditional Indian Curries & Briyanies, Dishes include Lamb, Chicken or Prawns. Full vegetarian meals are available


The Bugwandeen Family has over 30 years of experience as Hoteliers, Caterers & Restaurateurs. Our Rich Heritage ensures Professional Service and Quality Products.