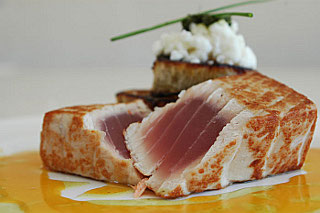 Jason Whitehead, Owner of "white.inc", not only runs his own Catering and Events Company, he also helps facilitate restaurants in need of rejuvenation.

Jasonís extensive restaurant and hospitality experience coupled with an education in food service management as well as marketing management, demonstrates his ability to consult for many reputable names in the industry, with more recently seeing him direct his expertise within the imported chocolate sector.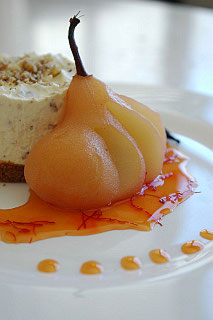 Depending on the needs of your business, one, two or three month consultations can be negotiated. Whether itís a new restaurant youíre launching, or an existing restaurant, expect to receive the following services:


Concept and implementation
Design, Branding and Marketing strategies
Compiling food and beverage menus: looking at originality, costing, design and layout
Recruitment of staff & training

"If you want to see your restaurant prosper, let me help you implement systems and find a strategy that works."