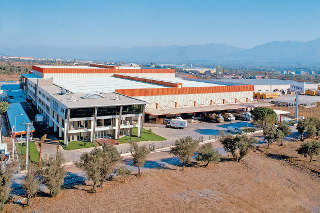 Viking Cleaning & Cosmetics Co is one of the leading household cleaning and cosmetic products manufacturing company in Europe with "Sailor Viking" and "Viking Professional" for industrial cleaning chemical solutions to our customers specialized in hotels, hospitals and constructions cleaning.

Viking moved to new it's modern production plant, 43000 m2, at the beginning of October 2005.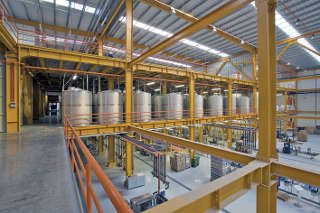 As the proof of our succeed; Viking has certified in 2001 and 2002 by Aegean Region of Chamber and Commerce Industry, ranked 1st position of paying taxes and 2nd position of providing employment and also in 2003 honored with Research & Development award on its sector. As the proof of our quality, Our products' are sold by; Carrefour, Tesco, BIM, Dia, Metro.

Viking Co. has been certified ISO 9001 in 2005, ISO 14001 and OHSAS 18001 in 2006.