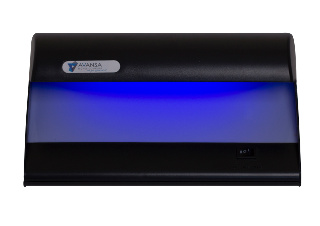 About us

AVANSA is a 2013 Nedbank Business Accelerator finalist, specialising in cash handling equipment for the African continent. AVANSA distributes and markets products, which are manufactured abroad, under our own unique brand. Our suppliers are amongst some of the biggest names in the cash handling industry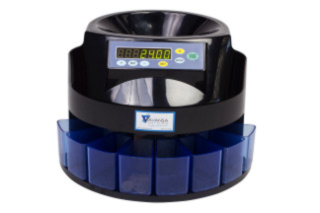 AVANSA believes in growing organically through training and partnerships with our distributors. We are currently represented in Cape Town, Johannesburg, Durban, Namibia and Botswana. Growing fast and expanding their network of distributors, AVANSA also has a level 4 BEE rating with 50% black ownership.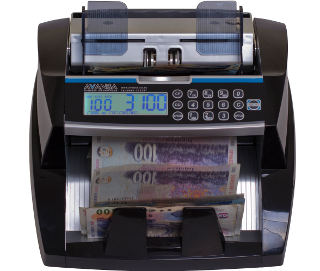 Distributor

AVANSA distributes its Note Counters, Coin Counters, Coin Sorters , Counterfeit Detectors and other business equipment throughout Africa and around the world.

We provide free unlimited South African based technical and sales support to our resellers and distributors for all issues related to AVANSA money handling equipment for the life of the product. Technical or sales support requests may be emailed to us or you may call our office for immediate service.

Our money handling products can be customized to meet the special requirements of your customers, please contact us for further information.