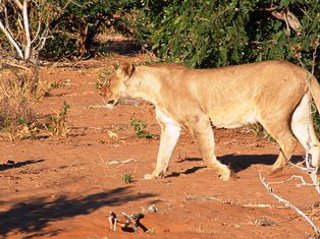 Slow but sure Safaris is a Botswana based tour operator, operating out of Maun.

What we specialise in Botswana:
- Day Trips (Moremi, Nxai Pan, Mokoro Trips and Cultural Trips)
- Guided Self Drive 4x4 Safari's
- Mobile Safari's
- Customised Botswana Safari's

Our Affiliation with Land Rover Experience Gerotek / Inchanga ensures that you get the highest available standards in service for your Botswana expedition, Self Dive 4x4 Safari, Mobile Safari or Customised Botswana Safari.



Our guides not have to pass our stringent safari requirements but also have to meet the following Botswana, South Africa and International Standards:
- Land Rover Experience Training
- Botswana Tour Operator Registration
- Must be a member of the Botswana Guides Association
- Qualified Overland and 4x4 Trail Guide in South Africa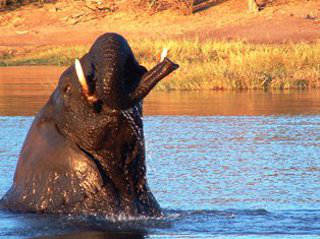 Slow But Sure Safari's operate in Botswana with a Category C tourism Enterprise License, with special permission to conduct guided self-drive tours using Boga campsite, where we have exclusive access.

We offer:
Guided Self-Drives:
Slow but Sure safaris are able to offers you the opportunity to enjoy visiting the wild and remote areas of Botswana in the comfort of your own vehicle. This gives you the chance to enjoy some off road driving which is bound to get your adrenalin going with the reassurance that you have an expert guide leading the way. We are able to offer all tours on a catered or self-catering basis and are able to provide you with camping equipment and vehicle if required.