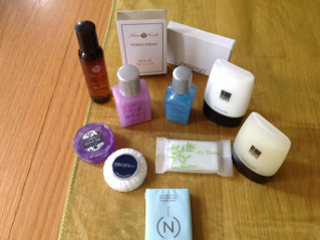 Our products have been formulated with selected raw materials that prevent damage and to the environment and minimize the detrimental effect on the aquatic life.

We at Chemmsab pride ourselves in the fact that we are able to solve our client's cleaning chemical requirements by finding unique solutions to their problems.

Our motto is "if its dirt, we terminate it". Our trademark is 'Blazeaway'

We at Chemmsab is dedicated to achieving complete customer satisfaction and timeous delivery. We are committed to finding viable solutions for our customers needs and will continue to do so by endless research.

Our prime function for the past 10 years has been to use raw materials to manufacture quality products according to various formulations to suit the needs of the consumers in various sectors such as the engineering, automobile, building, hospitality sectors.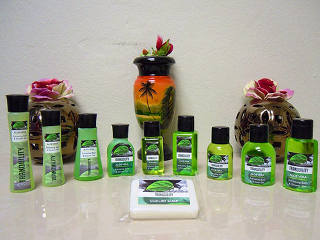 Quality

Our products are of very high standards as each batch manufactured goes through a vigorous quality assurance process where tests applicable to the specific product and product standards are performed to ensure that only high quality products subject to CAPS auditing and HSEQ standards.

We consistently seek to improve and enhance our manufacturing procedures to refine the overall quality of our products. We are driven to enhance the quality and efficiency of our manufacturing process, and will continually improve our specialty products.

Product

We manufacture 3 different ranges of products, our Blazeaway which is our trademark for Industrial strength and domestic range while our SACHA range is for the hospitality sector. These three ranges can further be split into the different categories of products manufactured, namely: disinfectants, domestic, deodorants, engineering, hand cleaners and protectors, lubricants, floor treatments, motor valet, sanitary and general purpose cleaners. The Sacha range is primarily soaps, shampoos, conditioners and body lotions, etc.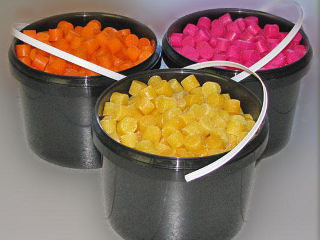 Customer

We are committed to total customer satisfaction, total quality and total service. We are also committed to successful delivery of goods Please do not hesitate to contact us regarding specialized products, as we will strive to meet all your chemical requirements.

Health and Safety

We strive for health, safety and quality and is completely environmental friendly and our products are fully biodegradable. By 2014 we shall introduce ISO 9001and 14001 and ARE committed to continuous improvement.

We are driven to enhance the quality and efficiency of our manufacturing process and will continually improve our speciality products.