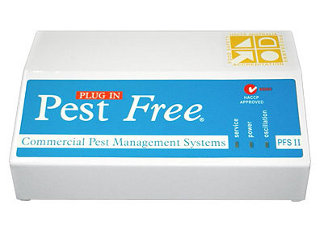 The Green solution to pest control

Pest Free SA utilise instead the latest state-of-the-art, most technologically advanced systems to eradicate and control infestations within the premises in a 100% chemical-free manner, and which thereafter protect the treated spaces from future unwanted pest invasions. As is fairly well known cockroaches quickly become immune to any chemical used against them, and rodents easily mark and avoid poisons.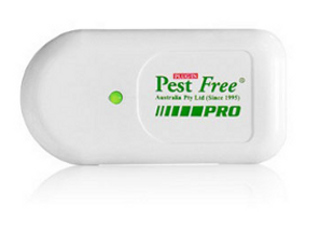 Pest Free SA's reporting and monitoring system complies with food safety audits, giving their clients peace of mind that their premises are in good hands and that they (the clients) are utilising the best available methods, practices and technology for the control of pests. All Pest Free SA' systems and remedies are either HACCP endorsed or SABS approved, and all are 100% safe for use in environments used by children and pets.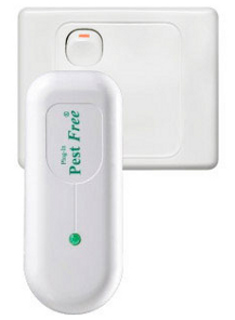 The company's core focus is on commercial structural pest management, be it in shopping centres, offices, supermarkets or similar commercial enterprises. In all instances, our companies' primary goal is to deliver a results-driven program. We have a solution for the domestic homeowner which can be purchased outright from this home-grown company – that is specifically designed for domestic use and will deliver 'mind-blowing results' in getting rid of 'roaches and rodents, all without the risks associated with the use of conventional poisons.