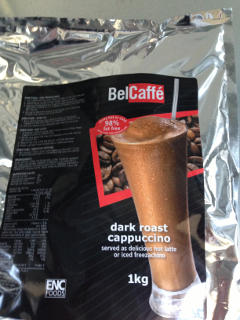 ENC Foods (Pty) LTD is a young innovative food development company.

We specialize in extended cheese products as our top tier income generator.

We have developed with worldwide partners low melt, high melt, hard modified cheeses and liquid cheese for a variety of markets.

To date we supply companies such as Seemans & Texland Enterprise with low melt cheeses for production of cheese grillers and many other assorted meat processed products.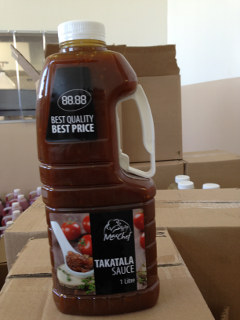 Other products for the fast food sector include cheese spreads, grated parmesan, grated mozzarella, grated cheddar cheese, Cheesy cheddar wheels (dipped in wax) and chilli cheese loafs.

The company operates from our facility in Newlands Johannesburg where we work with a small staff of 10 people.

We pride ourselves in being a company that can develop and accommodate anything our customers require in the shortest time period.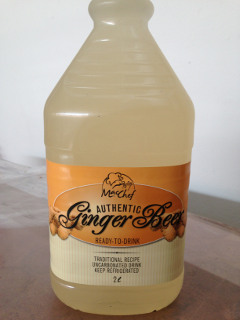 On a secondary tier we produce sauces consisting of tomato, mustard barbeque, sweet chilli and takatala curry sauce.

These we produce for retail and wholesale in 1L and 5 L.

Our sauce plant can also accommodate co packing for companies that require it as well as the manufacture of house brands .

On the powder side we manufacture a variety of powders ranging from hot chocolates, fruit smoothies to chai tea in bulk or retail packaging.

We also produce non-carbonized Gingerbeer & Lemonade as well as Cocktail mixes & Cordials.