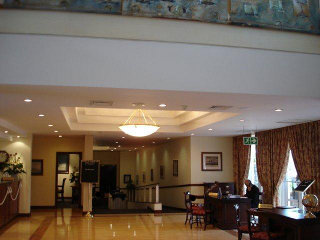 ​

A sneak peak into Legacy's world... ​

Legacy of Sound started out as a mobile DJ service (…back in 1995) with a basic system, but a lot of imagination and enthusiasm. ​

Today our services include sales, hire, and installation of world class audio visual and staging equipment. From a small background music system in your favourite restaurant, to a full outdoor concert rig - we do it all and we do it well.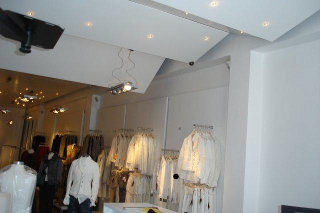 ​

​

Our team of honest, reliable and experienced staff have built a solid reputation for superior service. We will provide you with free quotes and technical advice, along with extremely competitive pricing and prompt delivery to ensure that you are 100% satisfied. ​